Trade Centre Rochdale
Sandbrook Park
Sandbrook Way
Rochdale
OL11 1RY

Opening Times
Mon-Fri 9am - 9pm
Sat 9am - 6pm
Sun 10am - 5pm (10am - 11am - Viewing Only)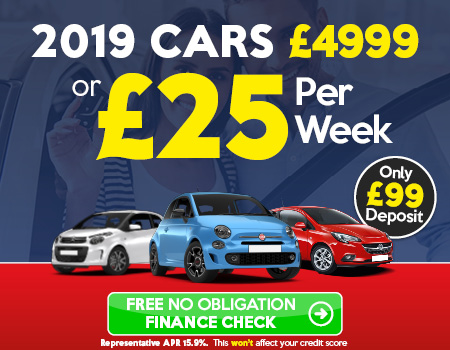 BREAK
Cheap Used Cars near Rochdale
Above web specials are individual offers and cannot be used in conjunction with any other offer. Vehicle images for illustration purposes.
FIND US
Trade Centre Rochdale
Sandbrook Park
Sandbrook Way
Rochdale
OL11 1RY

Opening Times
Mon-Fri 9am - 9pm
Sat 9am - 6pm
Sun 10am - 5pm (10am - 11am - Viewing Only)

Our other Car Supermarkets
Cheap Used Cars near Rochdale at The Trade Centre UK
The award winning and largest independent used car supermarket in the U.K, The Trade Centre UK prides itself on providing the highest quality used cars at the very best value. We sell over 40,000 used cars every year, with the added convenience of being able to drive away your perfect car today.
Every single car undergoes a thorough 99-point vehicle safety inspection, full valet and pre-handover check, so you can trust that your new car will leave the showroom near Rochdale in prime condition. Furthermore, our dedicated customer service centres near Rochdale are open six days a week to ensure that we are always on hand for any post-sale queries or advice.
With used cars near Rochdale available for as little as £20 a week, we make upgrading your car easy. Each of our outlets near Rochdale has a dedicated car finance team, we arrange car finance for over 1000 customers every single week and we can tailor-make a deal to suit your budget, including paying off any current finance that you may have on the car that you are trading in. Why not save time and pre-arrange your car finance in just 30 seconds?
We hope that you will pay our car supermarket near Rochdale a visit soon and let us count you amongst the thousands of loyal customers that never buy their car anywhere else!